Learn about the businesses I've helped and how exactly we've reached the goal. A RENOWED FOREX PROPRIETARY FIRM
A famous Forex propriertary firm in the center of the City of London that wants to increase signs ups in their funded program and regain market share for their competitors. 
A full, search intent driven, SEO strategy focusing on ranking transactional pages and informative guides to convince trading talent to trade with the company's funds.
This project has so much growth oportunity and plans of action that I really had to plan correctly to manage the resources efficiently. The sector is extremely competitive in terms of SEO.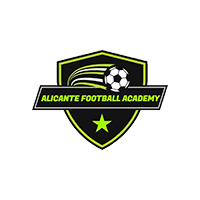 An ambitious project to help players all over the world find a club in Spain. A full-on website redesign and SEO strategy to attract potential clients in all the steps in their journey.
A full-on website redesign and SEO strategy to attract potential clients in all the steps in their journey.
I also decided to take care of their social media and advertisements because I really love football. It is very easy and natural for me to create valuable and engaging content for them.

INTERNATIONAL FOOTBALL MAGAZINE
An established football brand specialised in youth football. They want to increase the amount of traffic from Google to reach their target audience.
A complete new CRO and UX minded website redesign and a migration from Wix to WordPress. Added to this strong base, a full on monthly SEO strategy to target new potential clients in Google.
The strategy has been so succesful that they've changed their business model from selling magazines to adding ads in their website to monetize the huge acquired traffic.
A well known and established family rent a car in the area. Their goal is to reach an international audience in Google and transmit the close and friendly treatment that characterises them.
A full on SEO strategy to multiply the number of pages attacking valuable keywords in Google. A big focus on location based keywords and improving all of our pages to answer the intention of the user searching better than our fellow Rent A Car giant competitors ranking in the top positions.
To perform all of this, a new redesign from the WPBakery page builder to the powerful Elementor PRO in the website.

SCHOOL FOR FUTURE FOOTBALL COACHES
A popular Spanish academy for football coaches to get their licenses that wants to increase leads in all their courses as well as gain exposure in the top-of-funnel searches of their potential clients.
The client has enough variations in their services to create a full SEO strategy focused on making many landing variations that answer very specific user search intentions.
There are not many SEOs in this sector so everything works better and takes less time. PREMIUM BUILDING OF OFFICE RENTALS
A renowed office building in the heart of Mexico City that wants to attract top managers and decision makers of businesses so they will transfer and rent their office spaces.
This project is a huge challenge as it offers ultra specific services, to an even more specific audience.
The strategy requires several targetted landings, in several languages, as well as Link Building to gain positions as quick as possible.

ELECTRIC MOTORBIKE ECOMMERCE
An ecommerce store specialised in electric motorbikes that wanted to boost their product sales as well as create new ones bases on the popularity and demand of these products in Google.
We've done a full keyword research to untap the different ways their potential clients search for their current products, as well as identifying products that have demand but they don't have stock yet.
Then we've created many unique category pages that target these product types, and that are filled with value to help the buyer make their decision.
CHRISTIAN CLOTHING ECOMMERCE
A succesful christian clothing company wanted to recreate their success in the SEO space and sell more products. As well as expand their stock relative to products popularity and demand in Google.
We've done aresearch to untap any kind of christian products that their potential clients might be searching for to add to their site, as well as creating optimise dpages targetting them.
Added to that, we've fix technical issues commonly found in Shopify websites so Google can understand our ecommerce store better.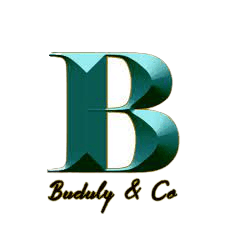 ELECTRIC FIREPLACE ECOMMERCE
A new electric and bioethanol fireplace ecommerce that wanted to start their SEO journey and start ranking their products in Google.
Identified the ways that their potential clients earch for their products, with many variations, and created pages targetting these searches.
Added to that, we've tracked and identified the strong points of the SEO strategies of their competitors to create one that's better than all of them compiled togther.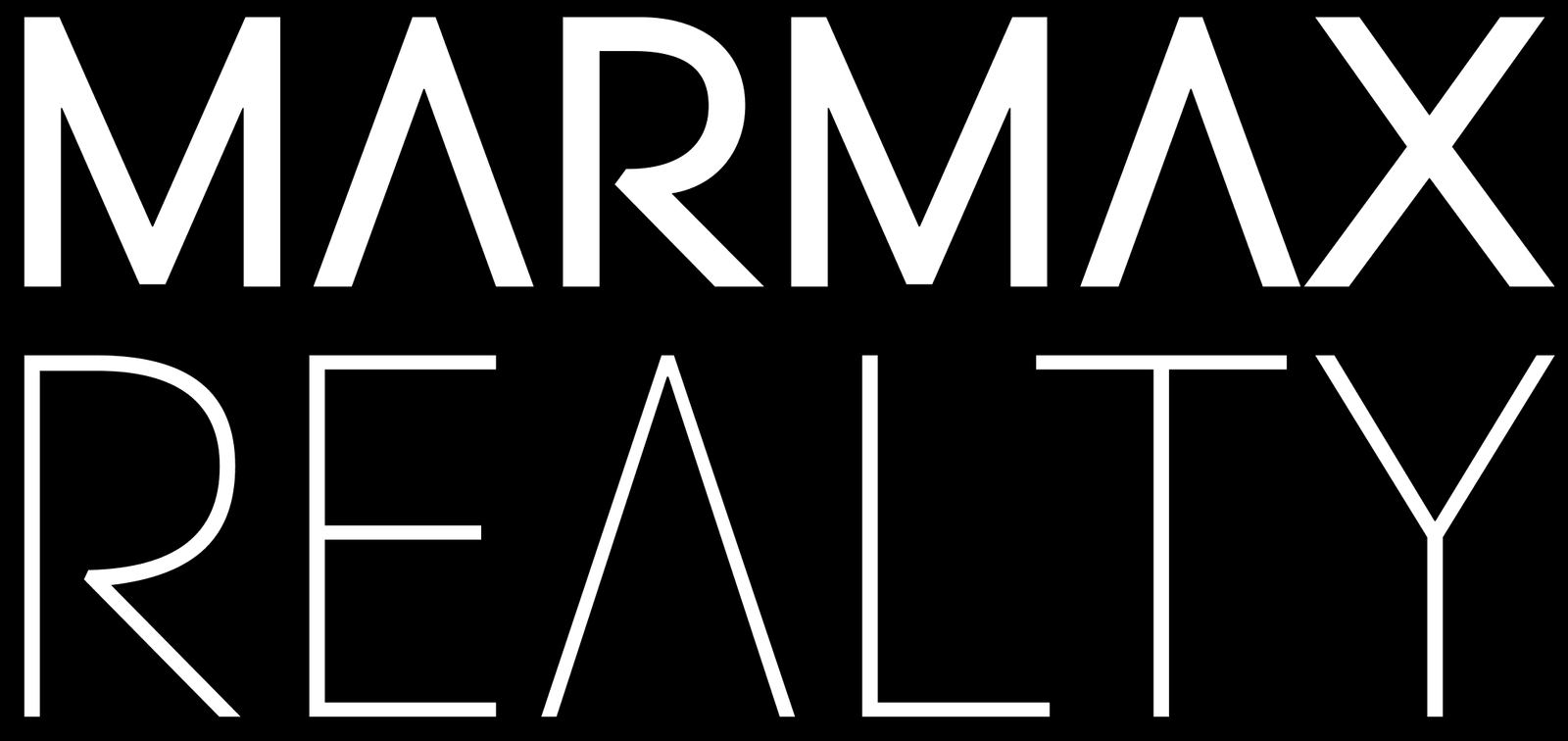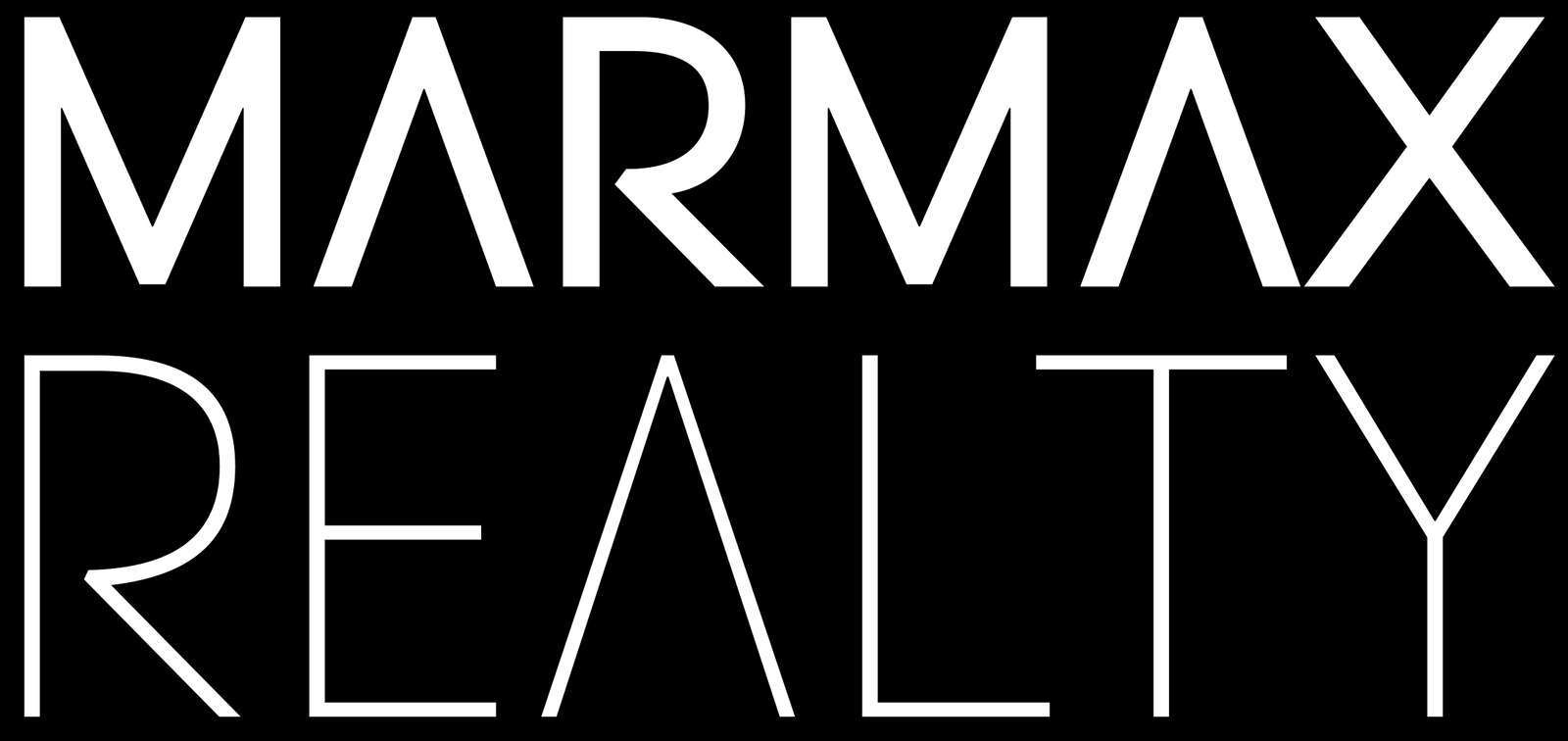 An estate agency with luxury houses in the competitive location of Costa Blanca that wants to rank their properties in many locations and languages.
We're implementing an international SEO strategy to rank high converting category pages and informational blog posts for foreigners looking to buy a property in Spain.
Added to this, we're creating guides to rank for the top-of-funnel searches of their potential clients as well as improving the technical side of the site due to their huge amount of unique pages.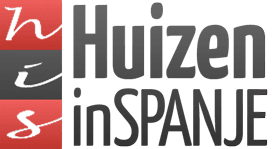 INTERNATIONAL ESTATE AGENCY
A Dutch estate agency in Spain that wants to attract foreign possible buyers and gain exposure when their searching for information before buying.
A lot of International SEO and work with the Blog to attract potential clients in the 'Interest' step.
In addition, a complete new SEO full on strategy in their new website to attract customers in their 'Buying' step and to smartly get a 'piece of the cake' from the huge market of housing portals in the top Google positions.

They have a modern and unique software to do SEO Link Building that wants to increase their wallet of big clients and manage their Link Building campaigns.
My task is to take care of the Premium companies that have big bugdets to spend solely on Link Building.
Making their full on Link Building strategy from 0, finding relevant link partners with advanced SEO techniques, closing the collaborations and analyzing the performance, all this, using the Link Affinity tool.

A new approach to Thai food in the center of Alicante. A full website design and focus in Local SEO to attract clients in the 'Buy' step in the city.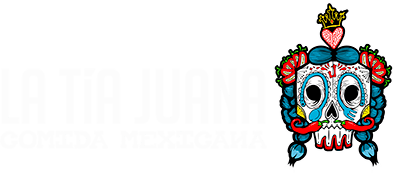 TRENDY MEXICAN RESTAURANT
An established Mexican food chain that wanted to increase reservations from Google and reach a social audience with Ads.

A new beauty center with a holistic approach that wants to be more visible in Google to help their potential clients with their esthetic questions.

INTERNATIONAL
FRUIT PROVIDER
A fruit and vegetable provider focused on international B2B services. A new website was created and an international SEO strategy put into place.
ELEGANT SPANISH RESTAURANT
A rustic and traditional Spanish restaurant. They wanted to let people know in social media about their menus, offers and high quality food.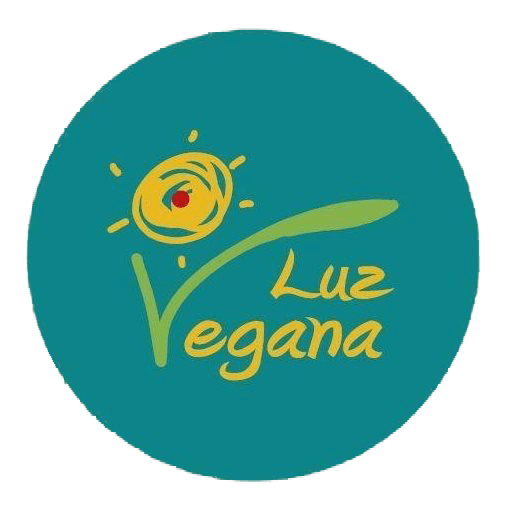 A premium vegan shop that was looking to spread their message of quality food and sell product with their Social Media.