Learn about the businesses I've helped and how exactly we've reached the goal.

INTERNATIONAL FOOTBALL MAGAZINE
An established football brand specialised in youth football. They want to increase the amount of traffic from Google to reach their target audience and sell more of their stylish football magazines.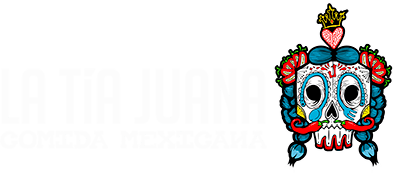 TRENDY MEXICAN RESTAURANT
An established Mexican food chain that wanted to increase reservations from Google and reach a social audience with Ads.

A new beauty center with a holistic approach that wants to be more visible in Google to help their potential clients with their esthetic questions.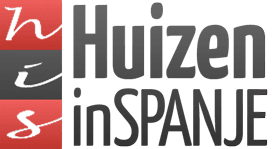 INTERNATIONAL ESTATE AGENCY
A Dutch estate agency in Alicante, Spain. A lot of International SEO and work with the Blog to attract potential clients in the 'Interest' step.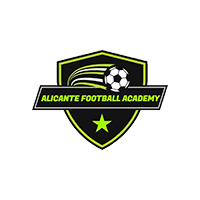 An ambitious project to help players all over the world find a club in Spain. A full-on website redesign and SEO strategy to attract potential clients in all the steps in their journey.

A new approach to Thai food in the center of Alicante. A full website design and focus in Local SEO to attract clients in the 'Buy' step in the city.
A well known and established family rent a car in the area. Their goal is to reach an international audience in Google and transmit the close and friendly treatment that characterises them.
ELEGANT SPANISH RESTAURANT
A rustic and traditional Spanish restaurant. They wanted to let people know in social media about their menus, offers and high quality food.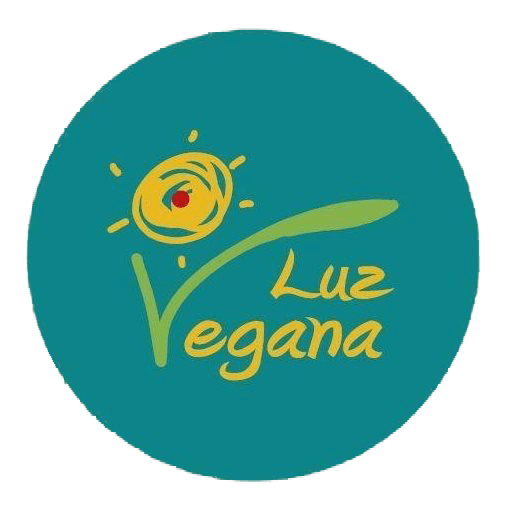 A premium vegan shop that was looking to spread their message of quality food and sell product with their Social Media.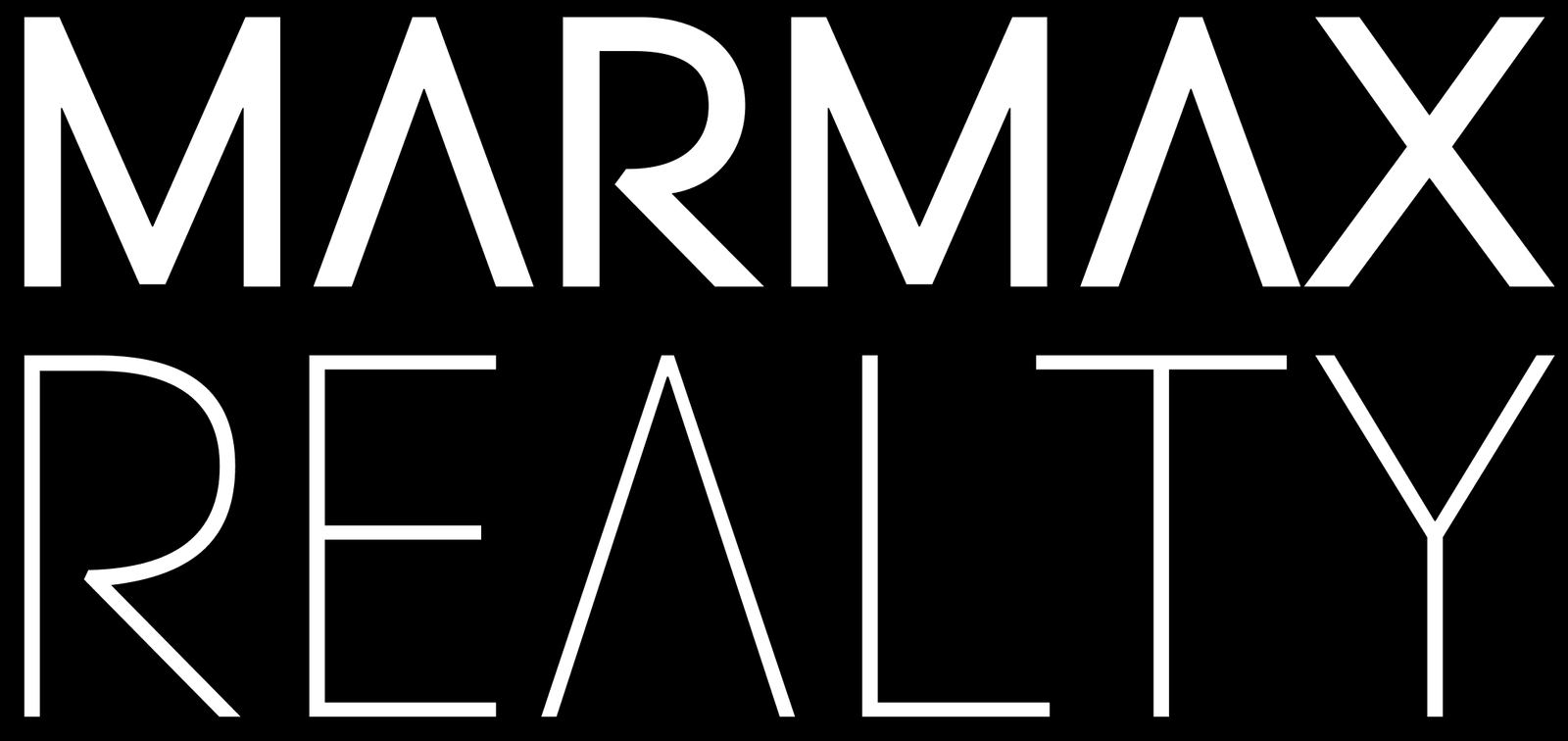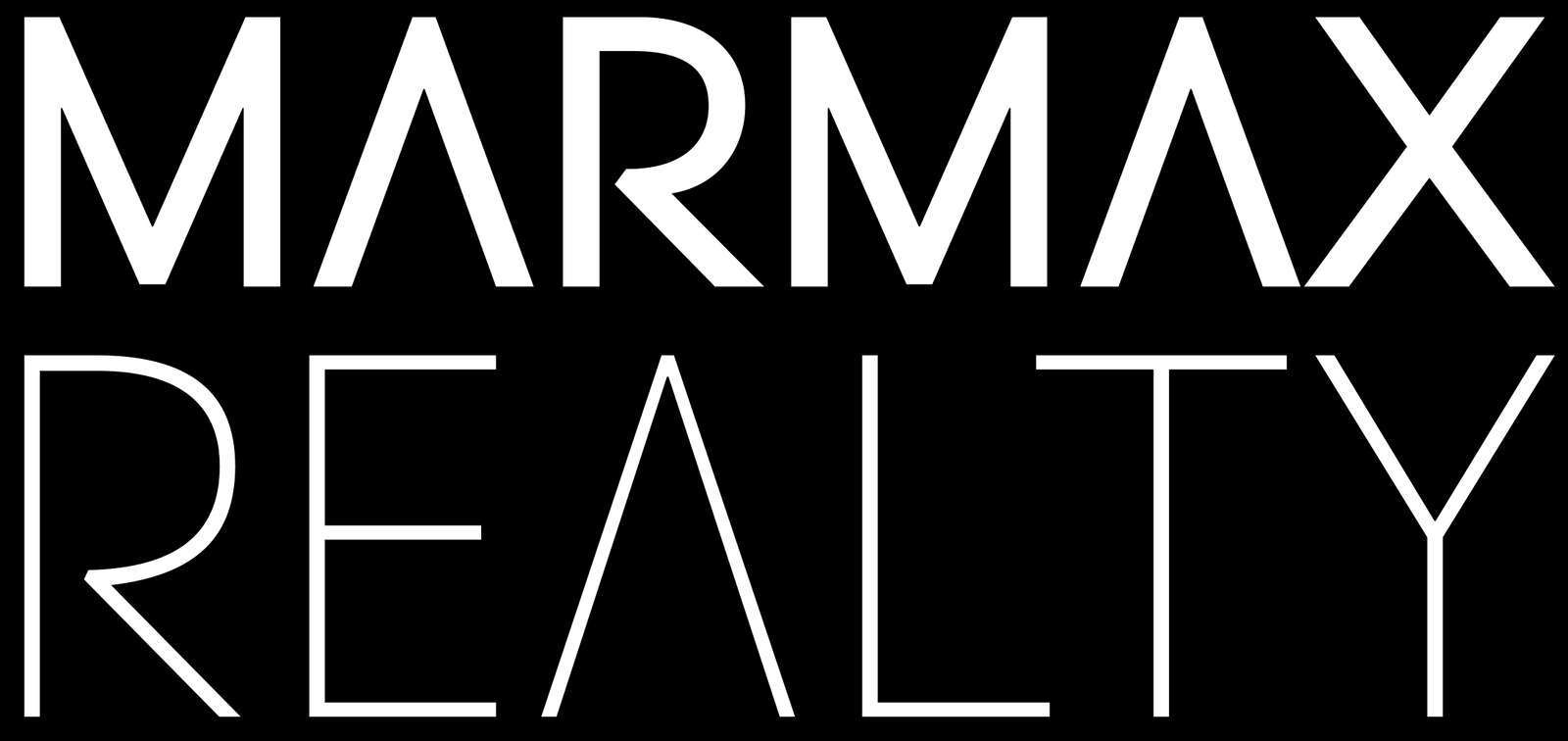 An estate agency with luxury houses in the competitive location of Costa Blanca. With a website from scratch, we have a tremendous SEO task ahead to outrank all the competitors!

INTERNATIONAL
FRUIT PROVIDER
A fruit and vegetable provider focused on international B2B services. A new website was created and an international SEO strategy put into place.

They have a modern and unique software to do SEO Link Building. I take care of creating and executing the strategy for their premium clients.