Do you want to step up your Social Media? Check out my monthly Social Media plans and choose the one that suits you better.
For business owners like you, Social Media is probably the most common way you've heard of doing digital marketing.
It's actually simple to do. But is not so simple to get results.
Social Media have algorithms that work a certain way. If you don't know how these algorithms work, you won't have success.
If you're putting your time in Social Media and you're not getting results (or even monitoring if you're getting results), you're losing time, which is extremely valuable for you.
To be successful in Social Media you need knowledge in psychology, buyer persona research, graphic design, copywriting skills, analytical skills to make decisions and most importantly, consistency.
In a nutshell, having a professional taking care of your Social Media will give you a Return On Investment.
In the Ads Pro plan I will do:
In the Ads Lite plan I will do:

SMALLER (OR BIGGER) BUDGETS?
I have created the two Social Pro and Social Lite plans to fit clients as well as possible.
However, everyone is in different situations: 
You might have tighter budgets.
Or you might want me to invest more than 5 posts a week in your business's Social Media.
CONTACT ME TO LET ME KNOW ABOUT YOUR SITUATION
Before investing in Social Media.
Do you want to know if doing Social Media is for you?
Add your Social Media below and I will Socianalyze your online presence and competitors manually completely for free!
BUSINESSES THAT HAVE TAKEN ACTION
Examples of Social Media success
These are some of the clients I have worked with that have achieved success and increments in Return On Investment with Social Media.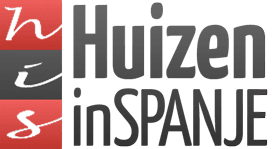 INTERNATIONAL ESTATE AGENCY
A Dutch estate agency in Alicante, Spain. A lot of International SEO and work with the Blog to attract potential clients in the 'Interest' step.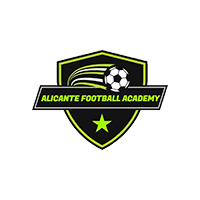 An ambitious project to help players all over the world find a club in Spain. A full-on website redesign and SEO strategy to attract potential clients in all the steps in their journey.

A new approach to Thai food in the center of Alicante. A full website design and focus in Local SEO to attract clients in the 'Buy' step in the city.
Check out all the businesses I've helped towards their digital marketing success!