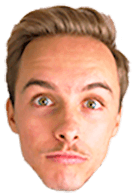 Check out my 3 SEO services! SEOptimize your business for ultimate Return On Investment.
A full on SEO strategy to bring new targeted clients, that haven't heard of you yet, from Google to your website.
Once they're in your website, I also take care of the CRO and Analytics, to make sure they do what you want them to do in there!
Everything is backed up by data with my SEO Monthly Report, where you can see the performance of the strategy.
Check the pricing details!
Do you have a limited budget? Rather than starting an SEO strategy, you might want me to video-audit your website and tell you what you have to do.
I will perform and full SEO audit (technical, content, keywords, CRO) and record myself doing it. The best starting point for your strategy!
Sometimes, we all need a little guidance to be able to reach our (SEO) goals!
This service is coming soon.
Let's begin your digital marketing dream. A website will be your main source of traffic and revenue for your business.
Having a Pro website from the start will make you stand out from the competitors.
The website will be created with SEO in mind from it's core, once it's done, you can decided to start a SEO strategy, or to leave it for another day!
Check the pricing details!
BUSINESSES THAT HAVE TAKEN ACTION
These are some of the clients I have worked with that have achieved business success and increments in Return On Investment with SEO.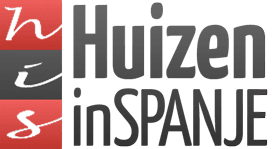 INTERNATIONAL ESTATE AGENCY
A Dutch estate agency in Alicante, Spain. A lot of International SEO and work with the Blog to attract potential clients in the 'Interest' step.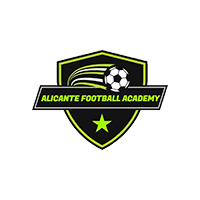 An ambitious project to help players all over the world find a club in Spain. A full-on website redesign and SEO strategy to attract potential clients in all the steps in their journey.

A new approach to Thai food in the center of Alicante. A full website design and focus in Local SEO to attract clients in the 'Buy' step in the city.
Check out all the SEO businesses I've helped towards their digital marketing success!